June – October
Summer Holidays:
Hiking, Biking & more

The Mountains are Calling
St. Anton summers are made for discovering both yourself and the amazing natural world around you. Hiking and mountain biking trails begin outside our door and continue into some of the world's most spectacular outdoor lands. There's a wonderful charisma about this mountain village that makes you want to linger just a little longer: locally owned shops, an array of sidewalk cafés and restaurants to tempt you, music and art to cherish. Offering six holes, the St. Anton Golf Course is situated right next to Alpenleben Hotel and is sure to test your skill while awe you by its beauty.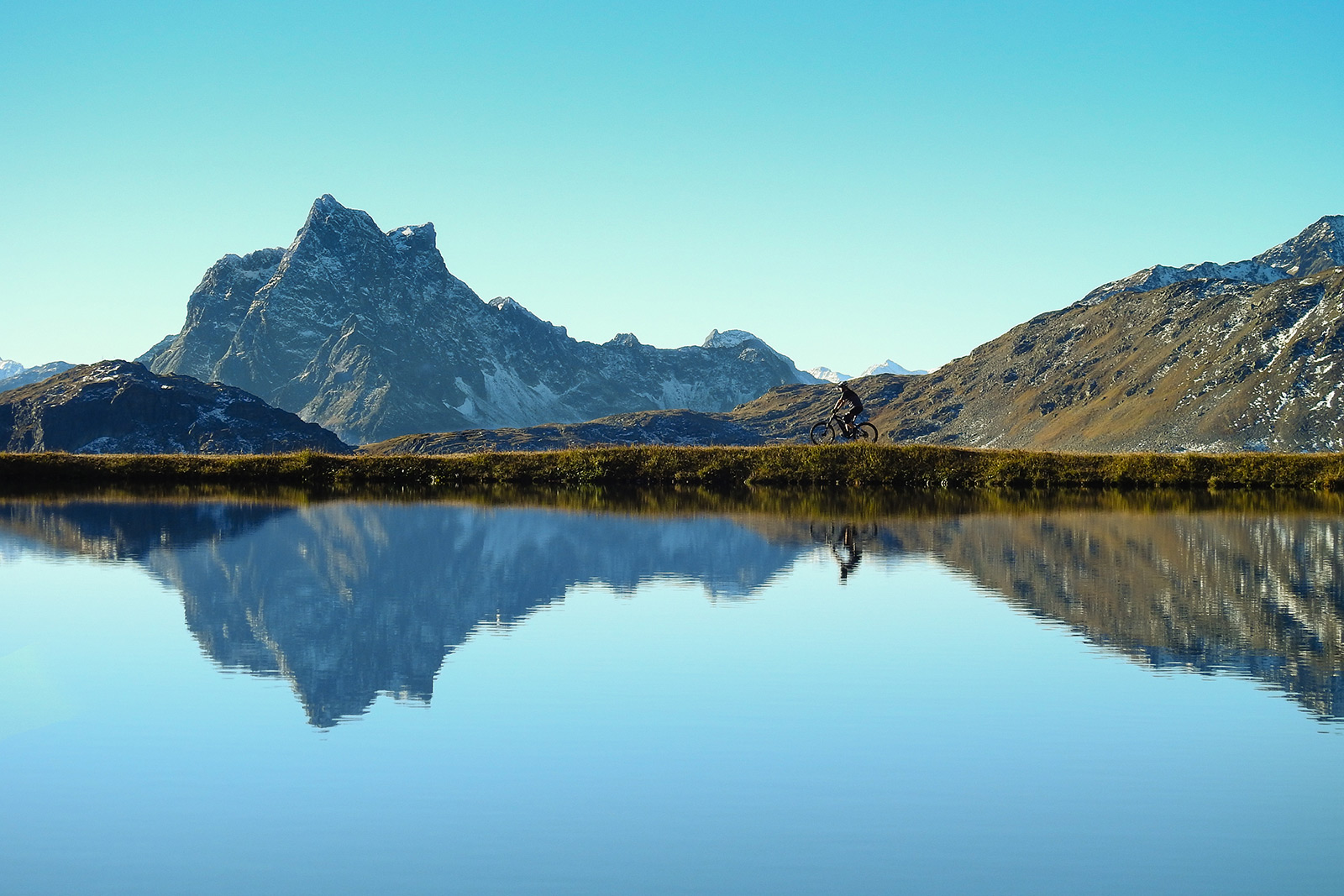 Free of charge
St. Anton
Summer Card
Alpen Summer
More Sommer
in St. Anton

Sweeping vistas of mountains, sculpted by time and ice, rise to embrace a clear blue sky. Rolling green valleys cradle glaciers, rivers and lakes. Summer in St. Anton offers an endless list of activity choices. Discover the unique healing powers of Arlberg Mountain's crisp air and mountain magic yourself. Alpenleben Hotel provides the ideal setting for spontaneous summer adventure in the fresh alpine air and sunshine.
The area's pristine rivers and reservoirs have blue ribbon rainbow and river trout fishing. Whether you want to scale sheer rock faces or just learn the basics of climbing, there are plenty of opportunities in Arlberg Region. Spend a day on the tennis courts surrounded by the grandeur of the Arlberg Mountains. Enjoying the natural beauty of the area at running or Nordic Walking will invigorate your senses. Experience the ultimate wild river adventure on a whitewater river rafting trip. Whether you are looking for an extreme adventure or just one that's extremely fun, you'll find it here in St. Anton, the birthplace of skiing. Paved roads and trails throughout Arlberg Region offer another excellent way to see St. Anton from the seat of a road bike. And the winding mountain roads with twisting turns and spectacular hairpin bends and jaw dropping views make this perfect motorcycle country.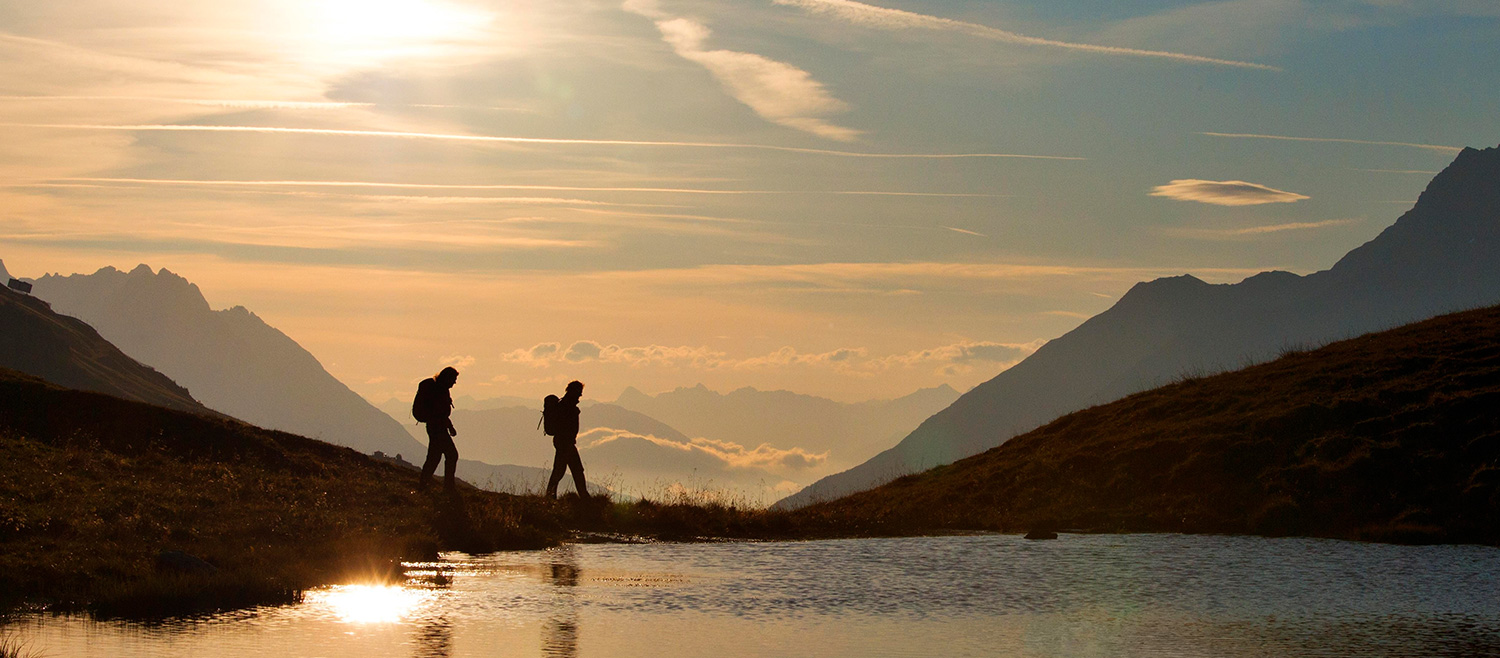 Tours & Tipps
Alpenleben
Road-Book