Overview
Amenities at the
Apart Alpenleben

At a glance

Beyond inviting: Apart Alpenleben offers facilities and amenities that are designed to provide convenience and privacy for guests - we look forward to serving you:
NEW IN THE WINTER OF 2020/2021

Underground
Parking

This winter, we introduce Parking for guests in THE new APART ALPENLEBEN underground parking garage.
exemplary SERVICE
Reception Desk

READY TO ASSIST YOU: We strive for exemplary service in our quest to deliver you the quintessential "Alpenleben Experience."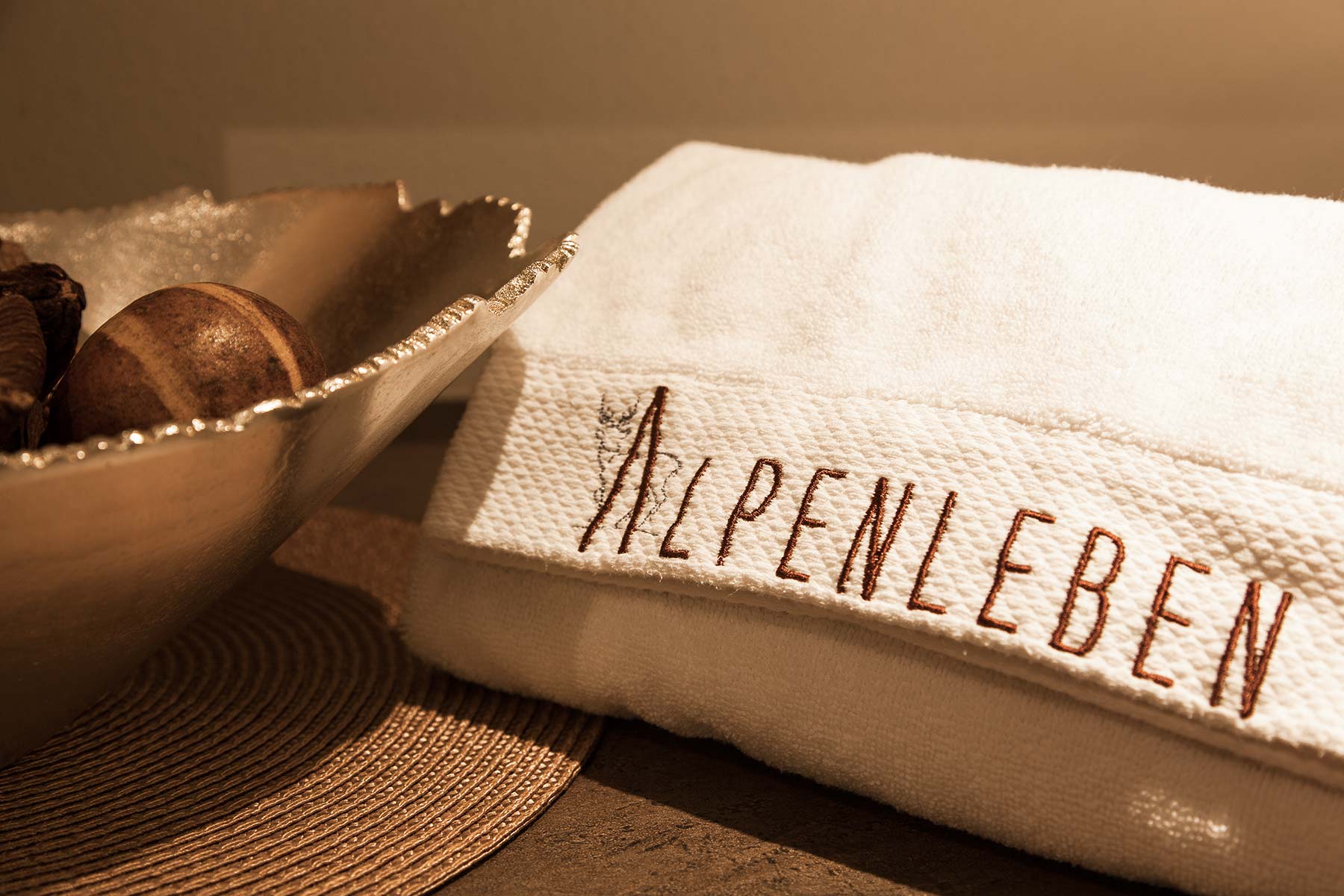 Recover & Relax
Wellness at the
Alpenleben

Storage
Ski Lockers

Each room & apartment comes with A ski locker where Alpenleben GUESTS can stow away THEIR SKI gear nightl.
ESPECIALLY FOR LITTLE ONES

Family-Friendly
Amenities

NEW IN 2020

Sunny Garden

2020 ALSO NEW: OUR LARGE SUN MEADOW WITH LOT OF SPACE TO PLAY, RELAX AND ENJOY
patio
Sundeck

KISSED BY THE SUN: our expansive outdoor sundeck offerS a view onto a stunning mountain landscape. grab a deckchair and watch the world go by.