wellness & More
Summer in the
Wellnesscenter Arlberg WellCom
Center

Swimming, sauna, fitness
Located at the heart of St. Anton and within easy walking distance from the Alpenleben, the ARLBERG well.com creates an unsurpassed environment for relaxation, renewal and rejuvenation.
The ARLBERG-well.com captures the Alpine environment of St. Anton with glorious mountain views. Contemporary and refined in design, the south-facing pool area brings you oceans of calming possibilities. The unique combination of indoor and outdoor pools assures year-round swimming pleasures. If you are looking for a place to relax and unwind, the delightful Sauna World is for you. Indulge yourself in the ultimate sauna experience: Hot, healthy and totally relaxed. The ARLBERG-well.com Fitness Center offers you a remarkable array of technologically advanced cardiovascular and resistance equipment. The perfect place to tone your body & get in shape!
Summer Opening Hours:
Daily 9:00am – 9:00pm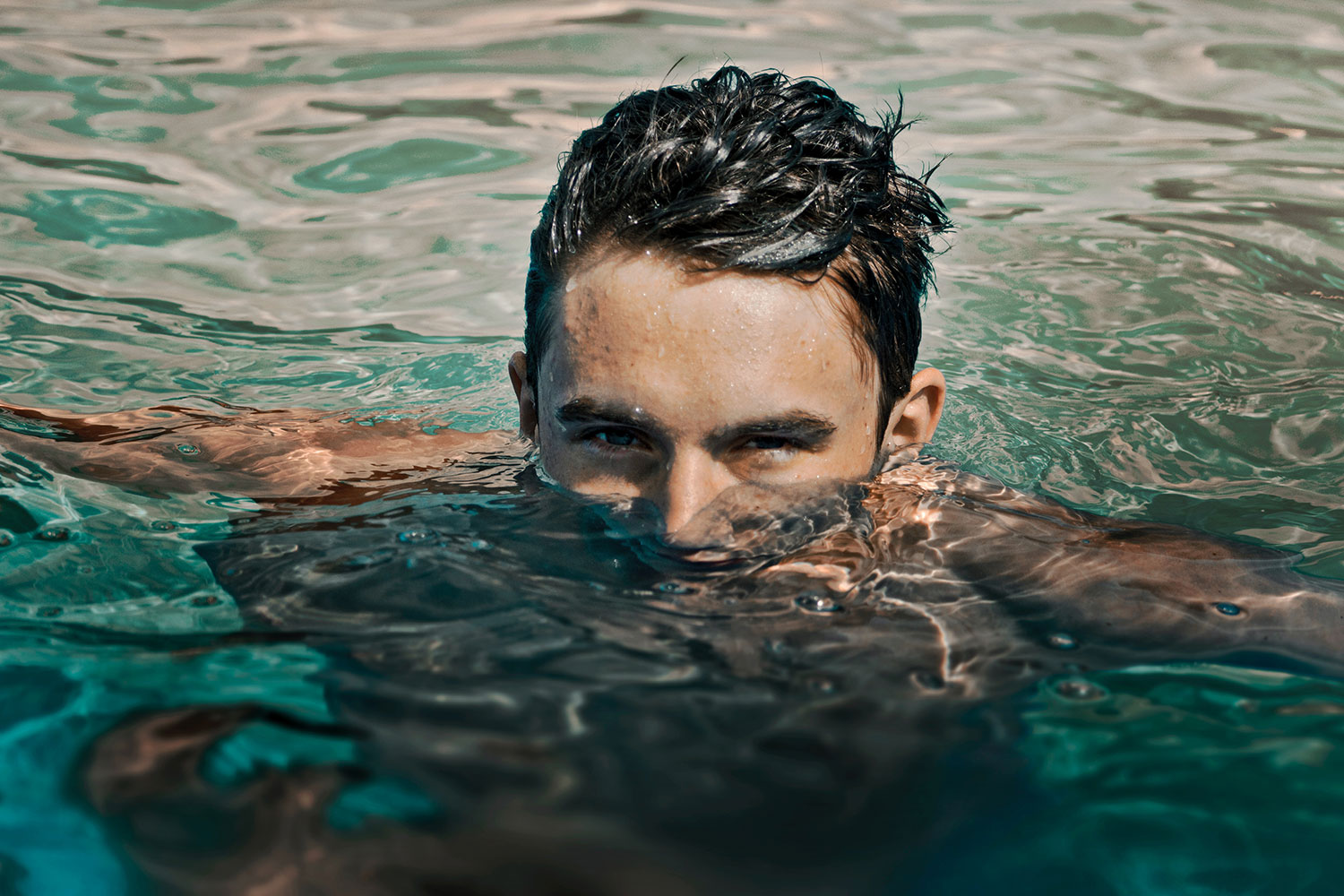 Immer für Sie da: Infos und Hilfe für Ihren Urlaub gibt es an unserer Rezeption.
more water fun
Wellness in
Pettneu am Arlberg

After a day out in the mountains or on a rainy day, the nearby Wellness Park Arlberg in Pettneu offers soaking, sliding, splashing water fun! Enjoy the indoor heated pool, sauna and steam rooms, and relaxation lounges.
Good to know: Your complimentary St. Anton Summer Card includes one free admission to the Swimming Pools at ARLBERG-well.com or at Wellness Park Arlberg Stanzertal in Pettneu!
Derzeit sind keine Packages online.
Gästestimmen
Super
We stayed 4 nights in the hotel. The hotel is super cute! Great facility and everything you need! The room would be made up every day! It was very warm ...
Gästestimmen
We felt very comfortable!
Very friendly staff, great breakfast buffet, great sauna, secure parking, modern sanitary facilities, well-kept, clean and solid furnishings, fair prices, very good beds, quiet location and still close to the center and only a few meters to the Nassereinbahn, so everything you need. We will be back!
Gästestimmen
Fantastic
"Incredibly nice staff; stylish and modern apartments. If the breakfast buffet is not being used, the hotel's own bread service can be used. The spa area is fantastic and just right after a hard day!"
Gästestimmen
More than good and right at the lift
Had 2 nights in a double room. In general, alpine life is as good as new with modern design. The room was tastefully decorated with enough space for ski gear. Bathrobe and ...