Learn what's new in St. Anton

New since Winter 2020-21 Expansions at the Alpenleben

New since Winter 2020/21

There are some exciting developments and enhancements at the Alpenleben since the winter of 2020/21! Learn more about our new areas and the full range of our Alpenleben-amenities here: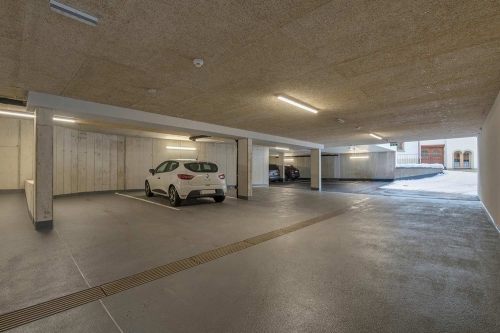 Underground Parking
& EV Charging Point

Starting in the winter of 2020/2021, you can leave your car in our new underground parking garage. Got an electric car? Great! You will find an Electric Car Charging Point in the garage...
More Information
Close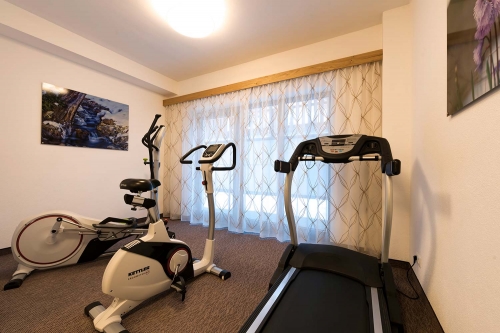 Fitness Room

Whether you are looking to workout after a day of skiing (if you still have some energy left) or if workout is the adventure of the day, take advantage of our new and perfectly equipped Fitness Room...
More Information
Close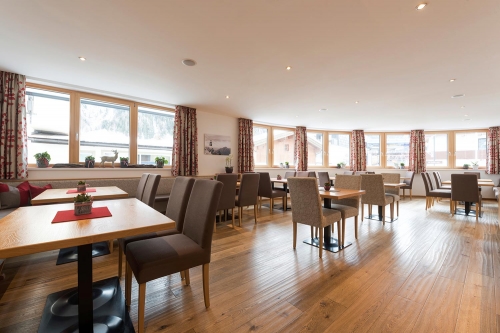 more space for your
Breakfast

Our Apartment guests love our eye-opening breakfasts. This upcoming winter, we will be serving the best start in the new day at our newly expanded Breakfast Room...
More Information
Close
more SPA...
...more wellbeing!

Our Spa is an exquisite resource to rejuvenate mind and body – and it even gets better in the upcoming winter: Our newly expanded Spa offers a fabulous gathering spot after a day of adventure on the mountain...
More Information
Close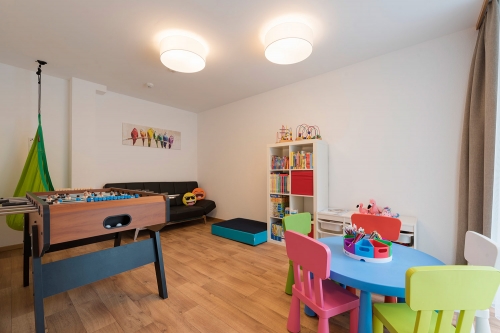 Children's Play Room

We warmly welcome families and kids. Designed to be a favorite of our littlest guests, the activities and games available in our new Play Room will keep them entertained for hours on end...
More Information
Close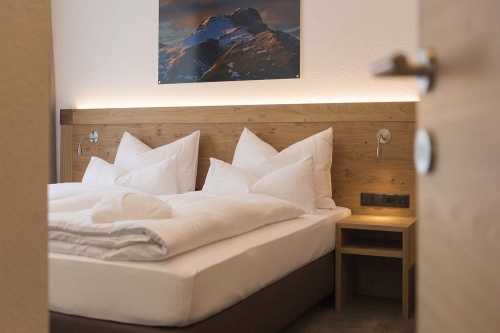 more Apartments...
...more comfort!

We are proud of our Apartments and our guests love staying there. To ensure our guests have the most memorable experience possible, we're expanding our Apartments in the summer of 2020...
More Information
Close