Paradise for Kids
Bringing the kids to St. Anton? We've got summer activity programs for all ages, so that you and your family can complete your St. Anton vacation with the resounding conclusion: "That was fun!"
Participation in the weekly child activity programs (from Monday through Friday) is free for St. Anton Summer Card holders. The St. Anton Summer Card is complimentary for each visitor spending at least one night in the region.
Wonder Wander Path
WunderWanderWeg
A popular destination for a fun day out with the whole family is Senn's WonderWalkingTrail. Situated next to Sennhütte Lodge, this interpretive trail is a self-guided route with educational signs along the way that is fun for all ages and very picturesque. Highlights include the "Barefoot Trail", the "Water Trail", the "Wondrous Forest", the "Herb Trail" and the "Nature Playground" and can be discovered with all your senses. Educational signs along the way contain factual information about the region, its wildlife, plant life, and geology.
Scenic Verwall Valley
LHead to the gorgeous Verwall Valley to use your outdoor voice and enjoy activities and fun for the entire family! The scenic valley where cars are banned is filled with family activities for everyone to enjoy. Located next to the stunningly beautiful Verwallsee, a mountain-ringed aquatic jewel, an entire area of adventure and nature exploration will keep your family entertained. Getting there you will cross a spectacular suspension bridge high above the rushing torrents of Rosanna River. Pick an activity or two and spend the day having fun!
Playgrounds
Mountaintop, lakeside or at the heart of the village – St. Anton am Arlberg provides a variety of zones for family fun in the summertime:
In the Village Park, on the shores of Verwallsee Lake, at the Local Ski & Heritage Museum of St. Anton and at the top terminals of Rendlbahn, Galzigbahn and Gampenbahn Gondolas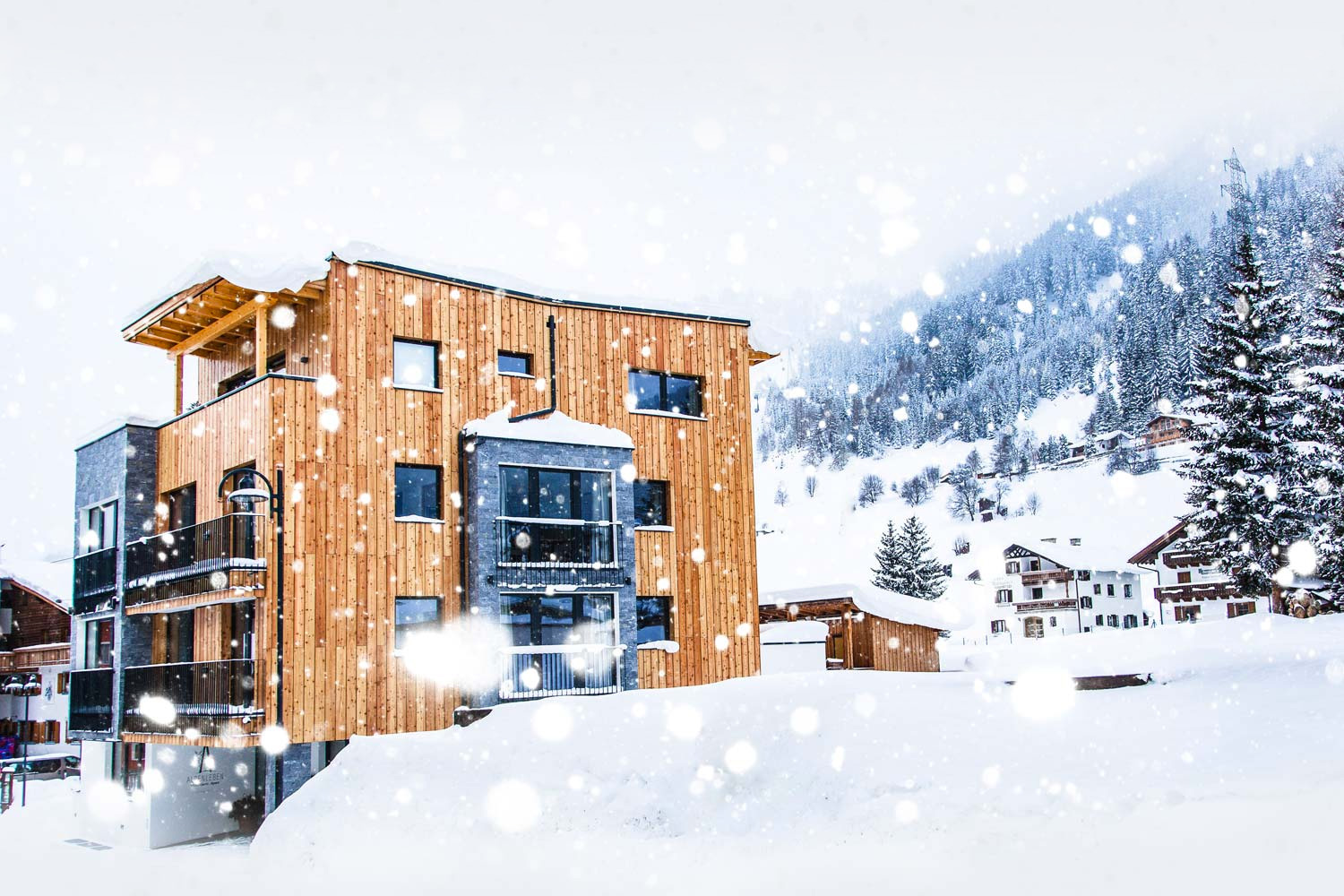 Welcome
The Apart
Alpenleben