Let us introduce
The Apart Alpenleben
in an Overview

About us
A room, a view, a warm welcome. Alpenleben Hotel strives to make you feel at home with our unique personal touches. In a town envied for its lifestyle, the Alpenleben Hotel kicks it up a notch, combining an outstanding location with exceptional quality, impeccable service and comfort. Enjoy homelike amenities in our Alpenleben accommodations, surrounded by incredible views of majestic mountains. Feel at home at one of the most beautiful places on earth, in St. Anton am Arlberg.
Enquiry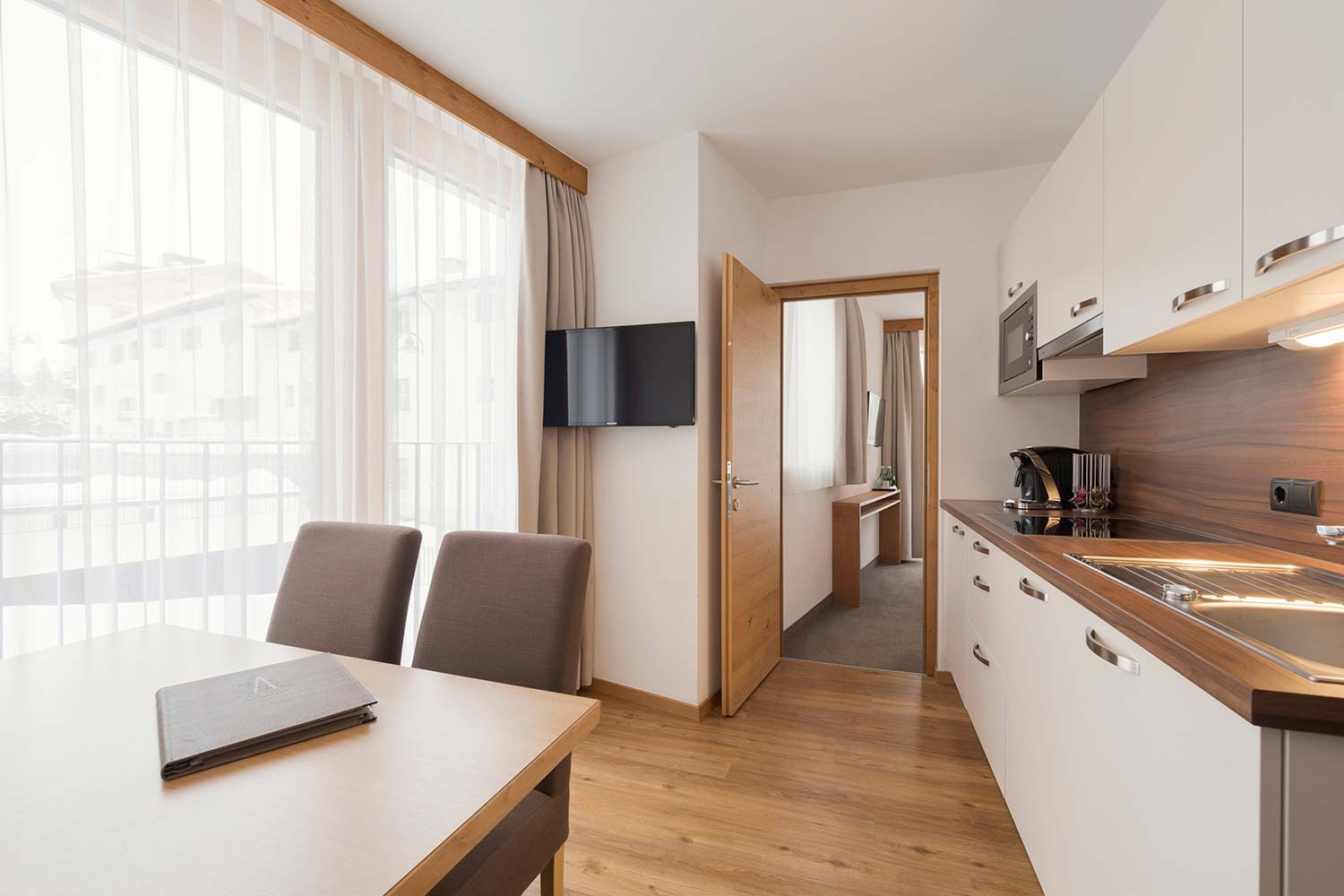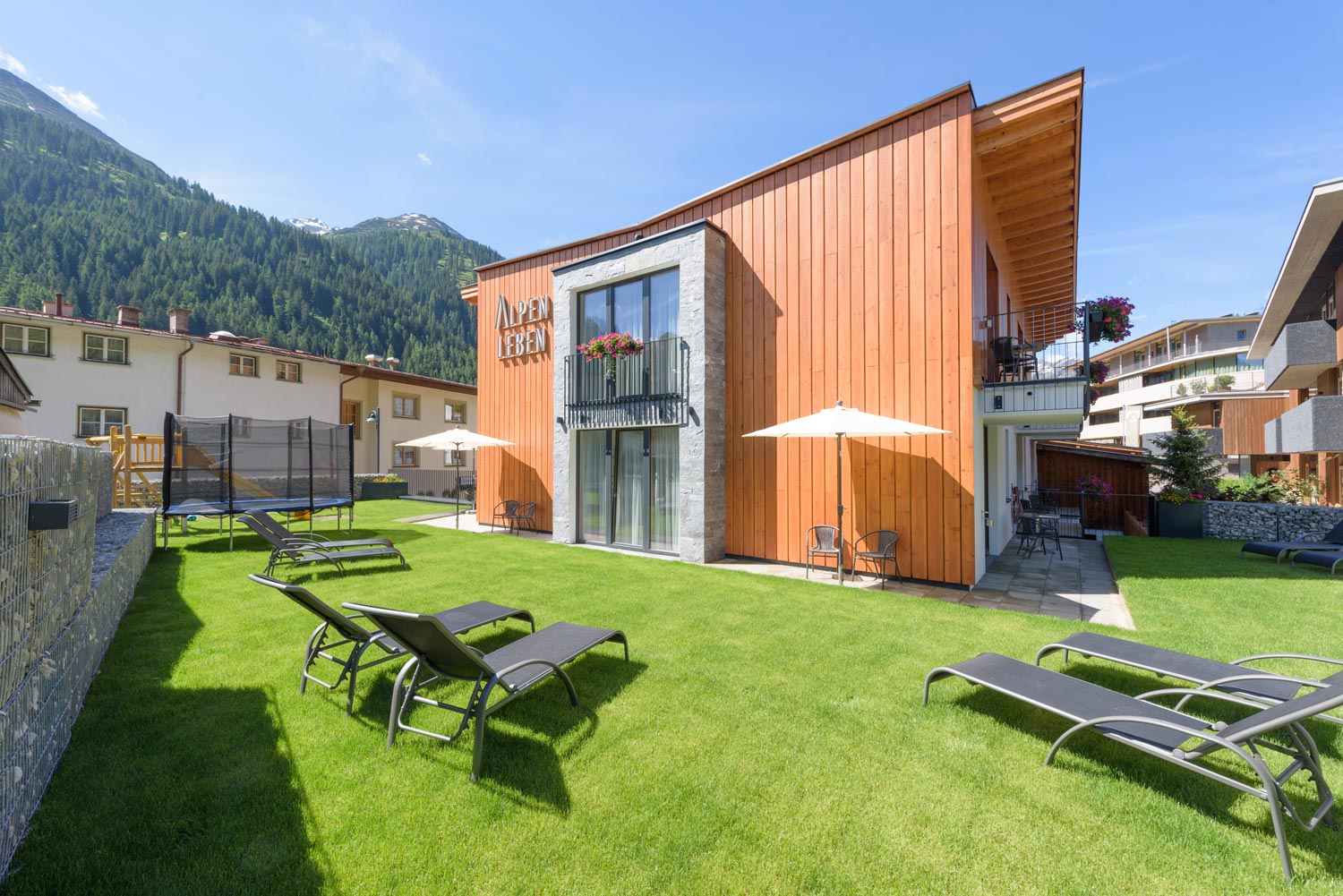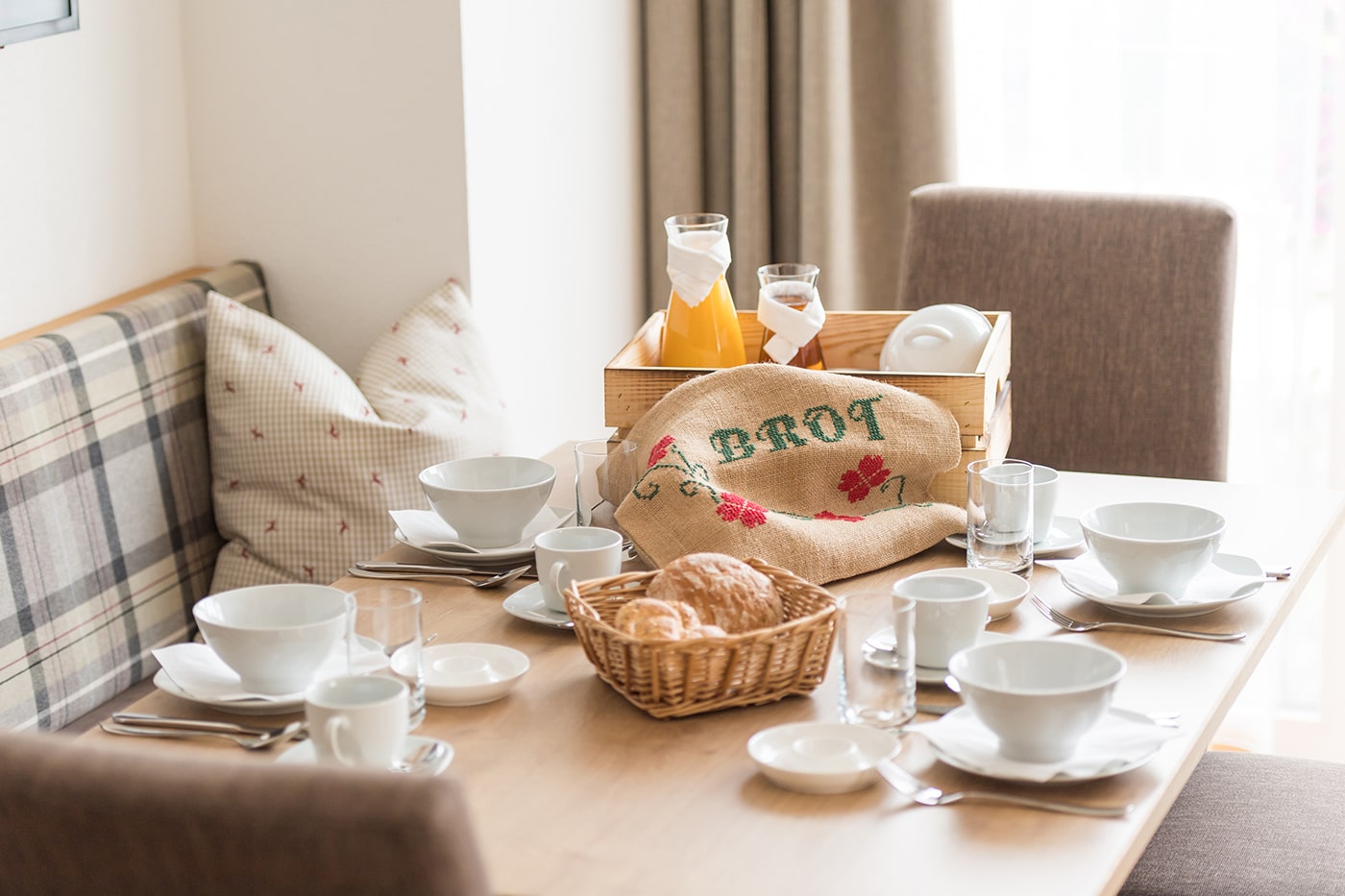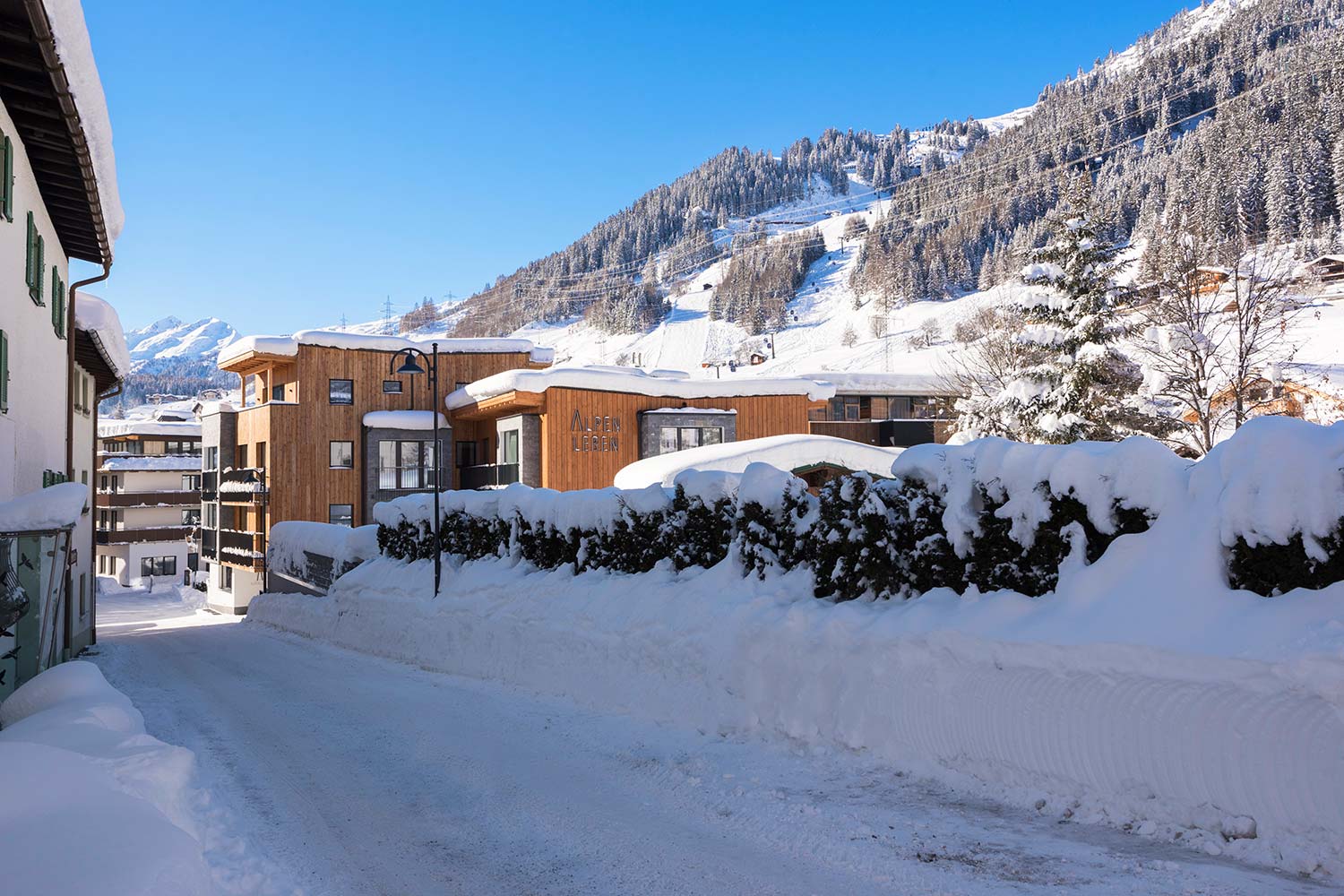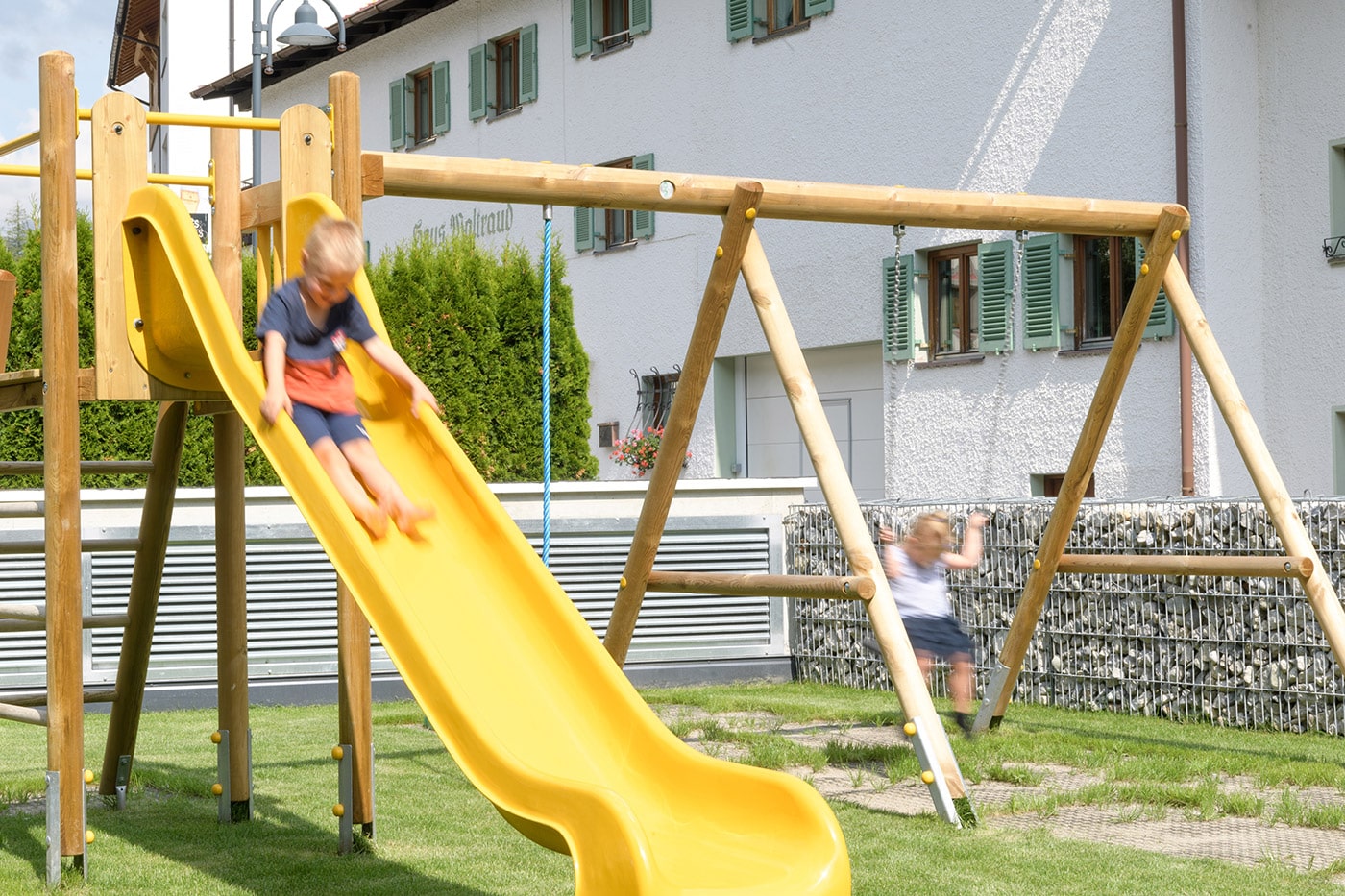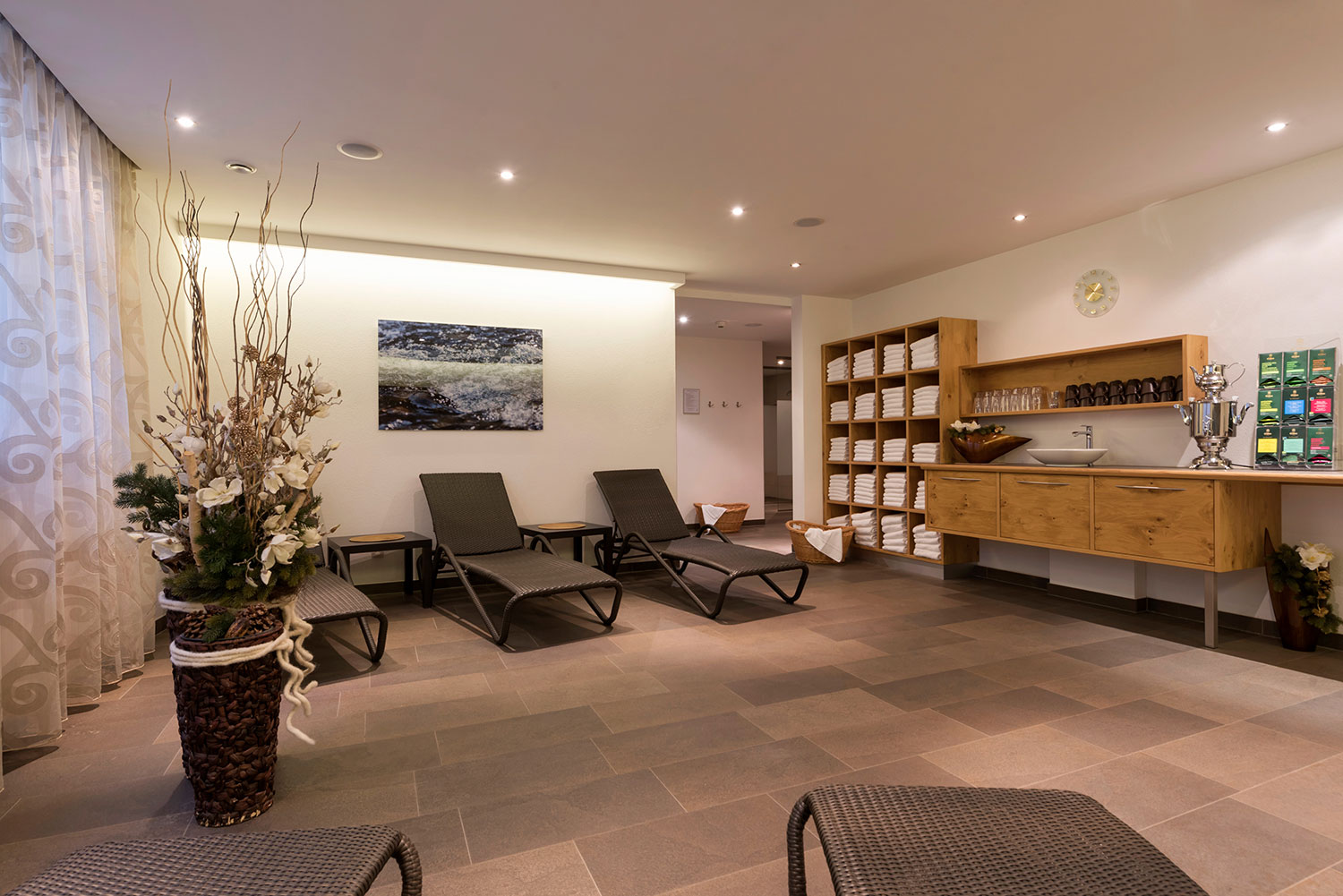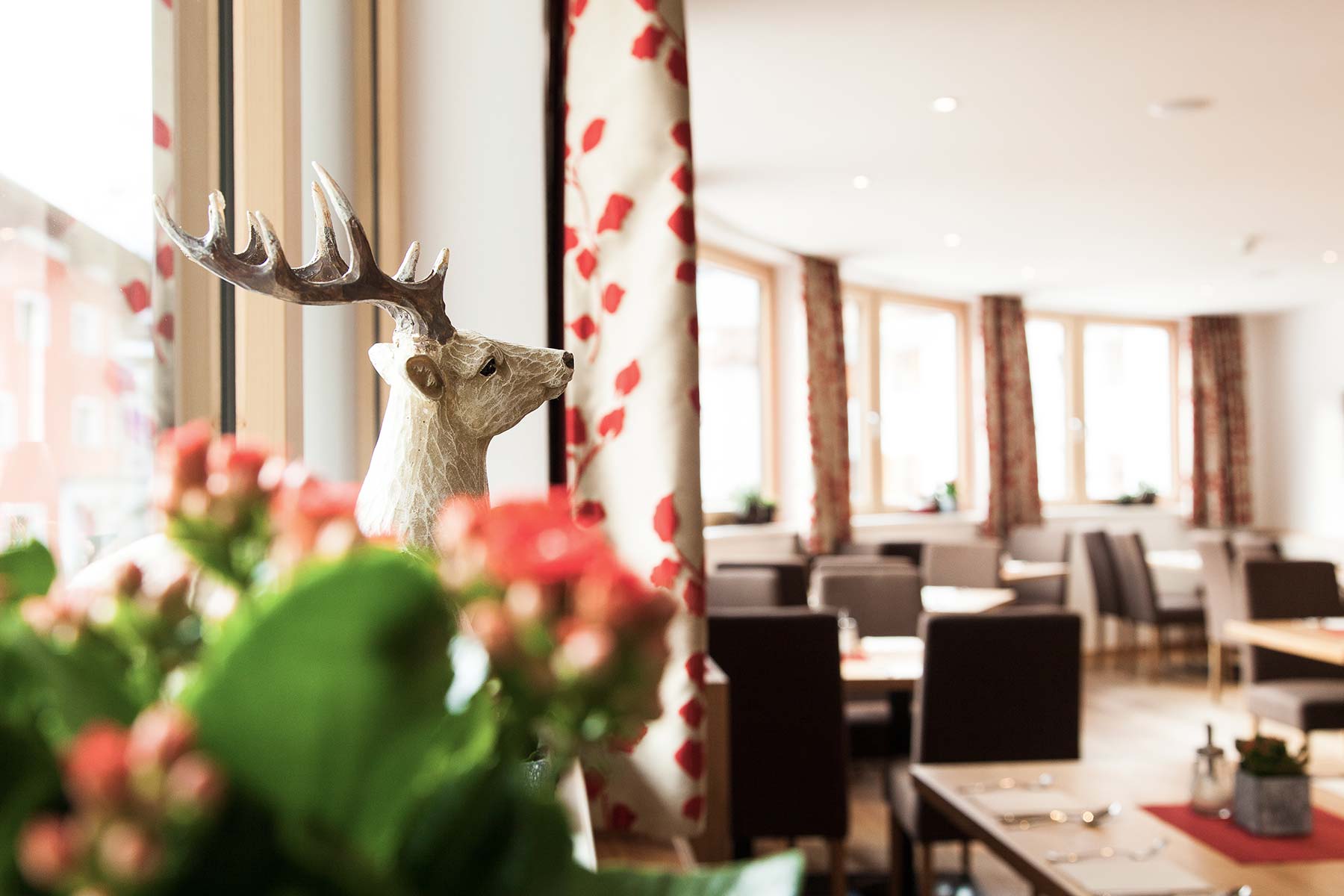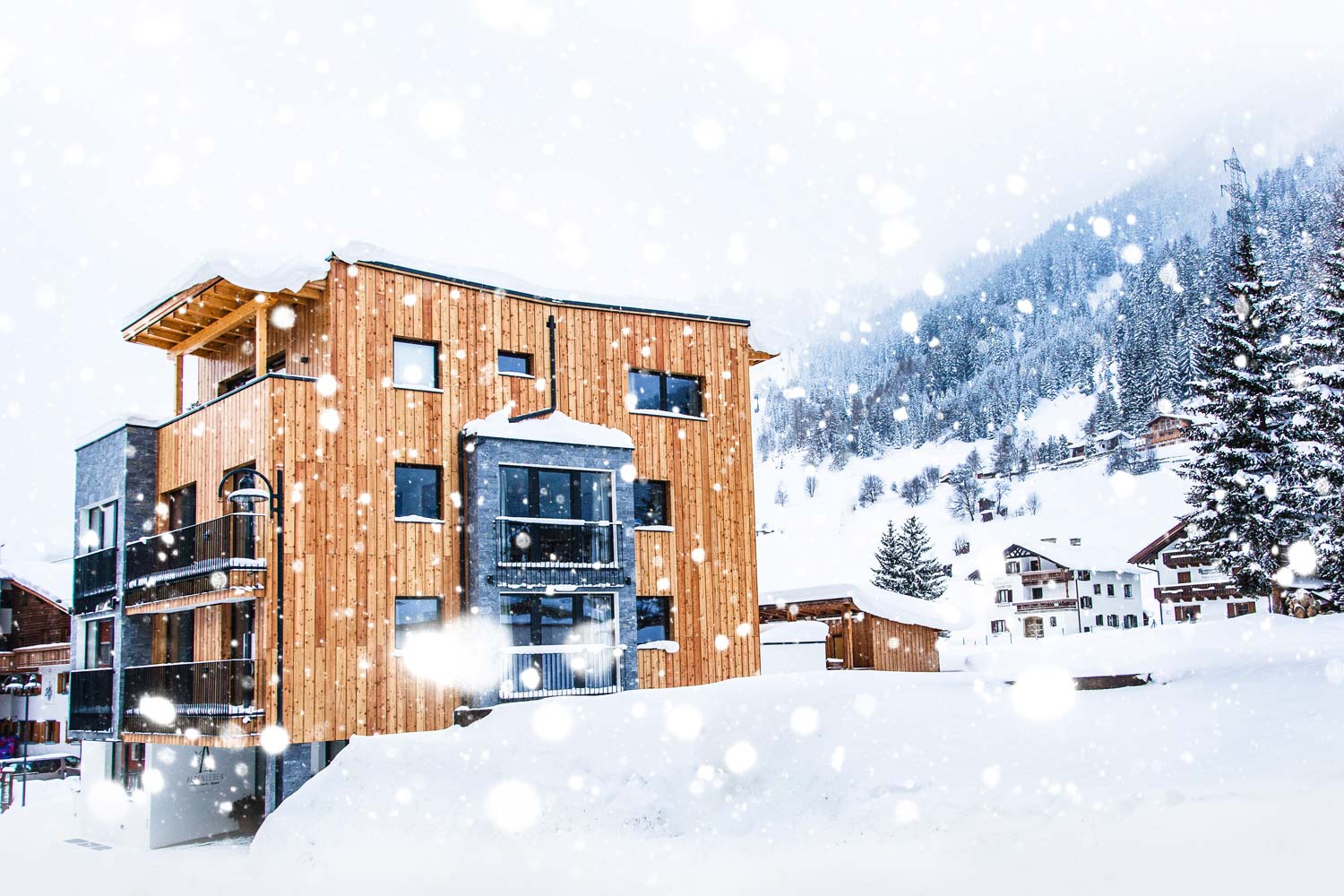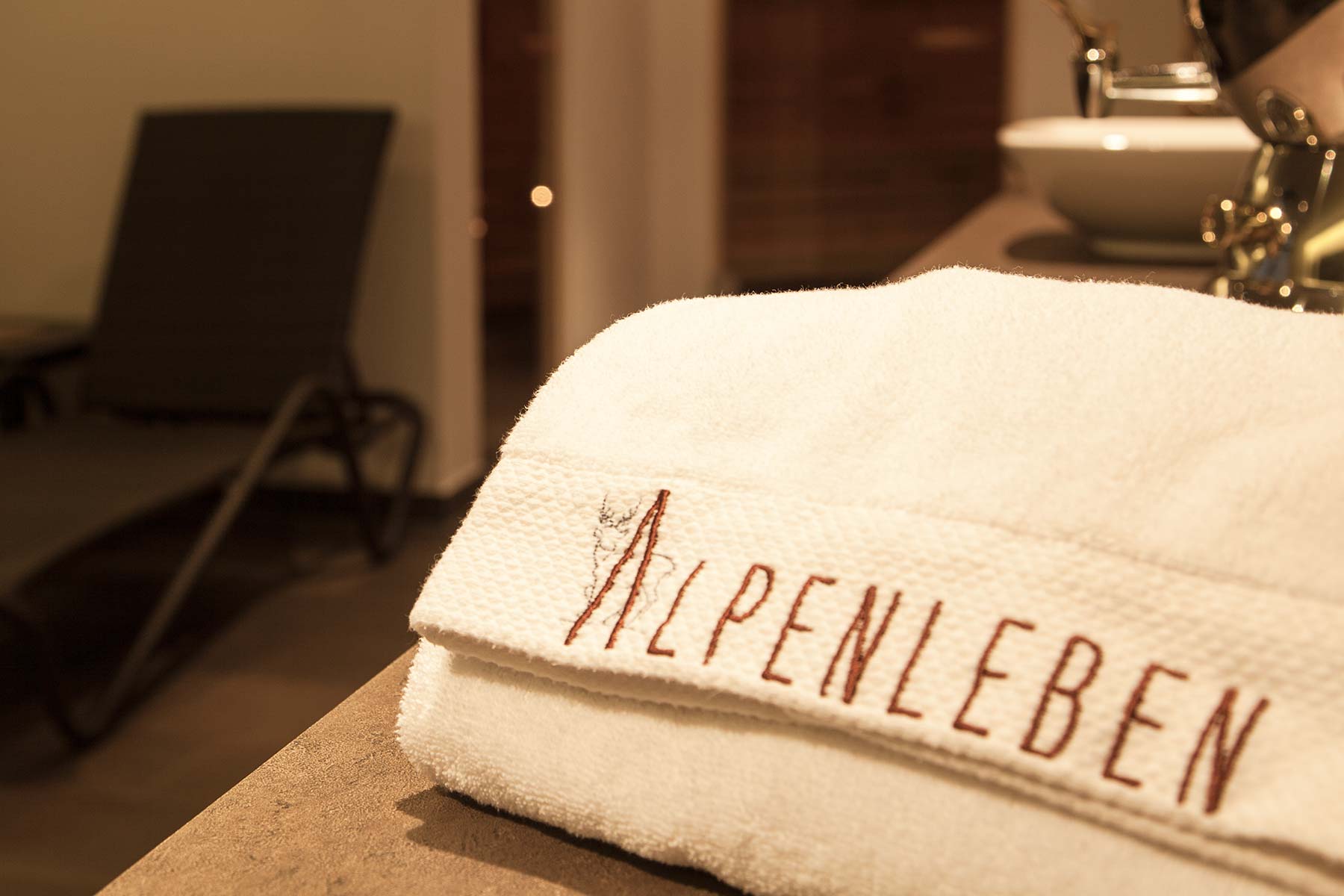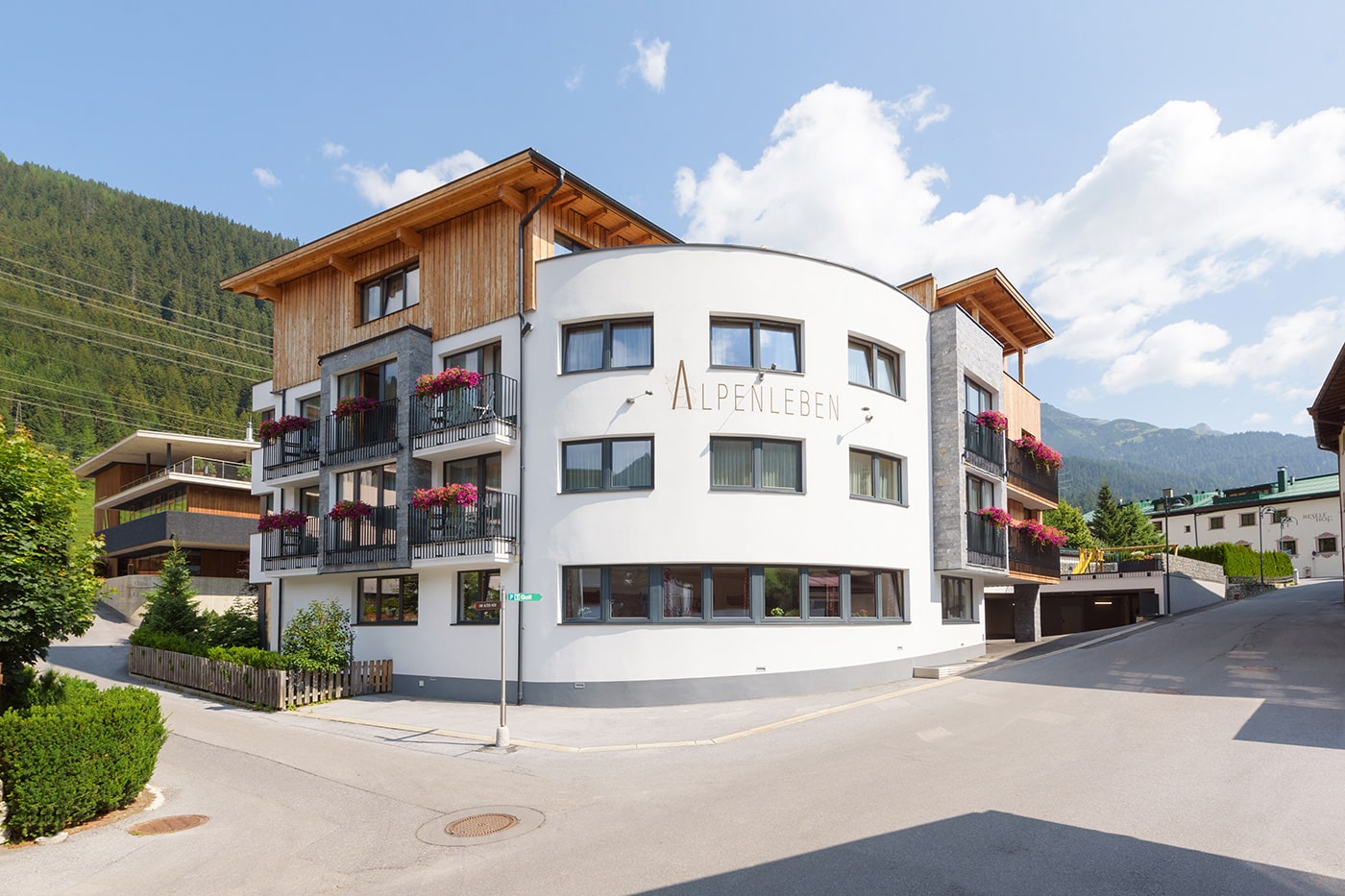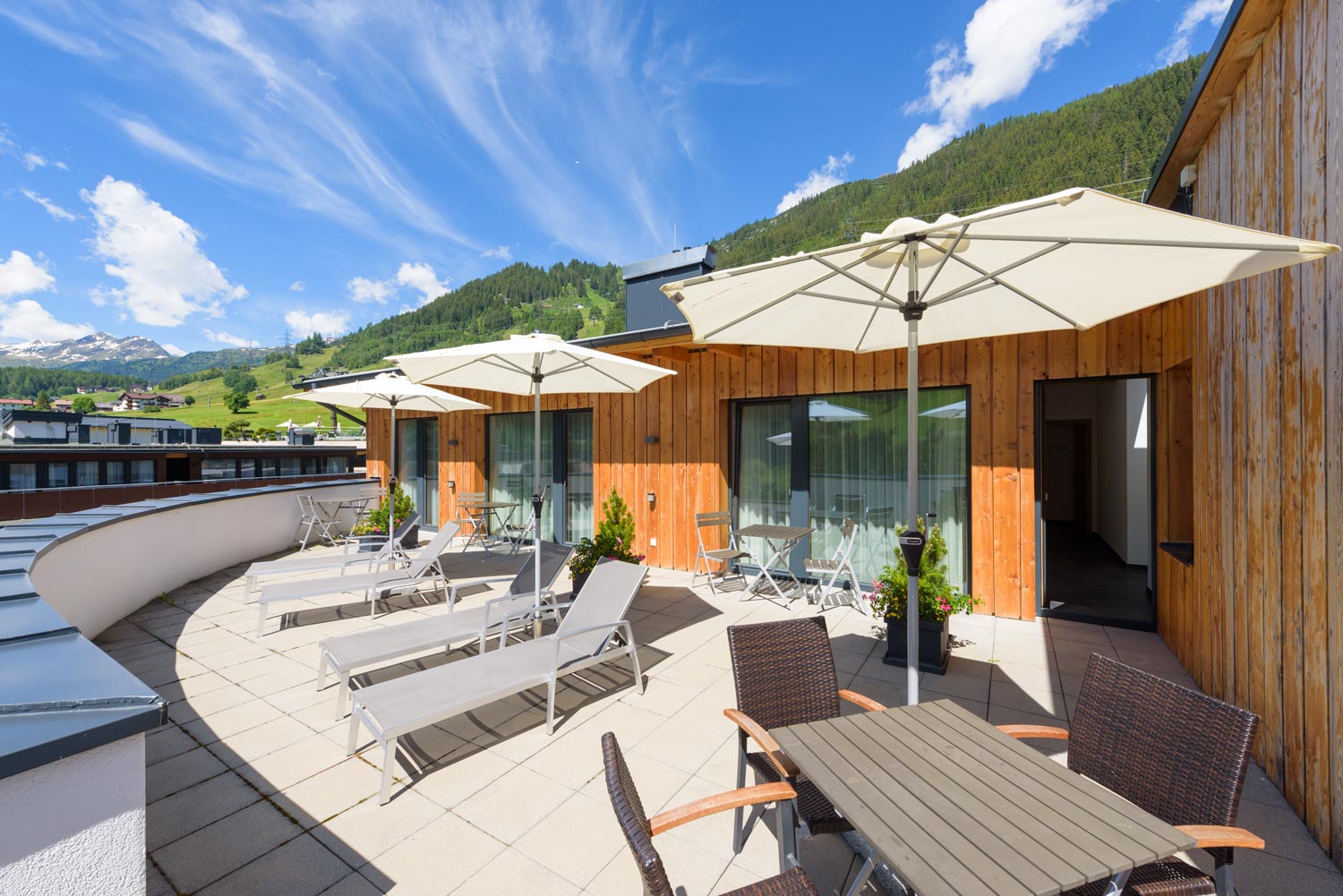 Welcome to alpine.
We love our Alps.
And you will too. Promise.

Mixing the best of contemporary alpine design with clean architectural lines and simple, elegant comfort, the Alpenleben Hotel offers guest rooms and apartments that inspire serenity. Natural materials are used to create a stylish and light-hearted lodging experience. The decor is distinctive and cosy, inviting the senses to a unique experience. Wake up to a tantalizing breakfast to fuel your energy for the day. Forget for a while your frantic life and slow your pace at our ample Spa.
You'll find the Alpenleben Hotel in a most sunny location in the hamlet of Nasserein. The grandeur of St. Anton's mountains does more than simply take your breath away: Escape to a year-round playground with active pursuits sure to please even the most discriminating sports enthusiast. Whether you seek a challenging winter escapade through powder snow or a summer adventure in the fresh alpine air - St. Anton provides the ideal setting for unforgettably entertaining year-round activities. Let yourself be pampered at the Alpenleben Hotel. It's the small details that will make your time here unforgettable!
Gästestimmen
Super
We stayed 4 nights in the hotel. The hotel is super cute! Great facility and everything you need! The room would be made up every day! It was very warm ...
Gästestimmen
Great hospitality
We were only there for 3 days. Getting there was a bit difficult - the hotel is only open until around 10:00 p.m. If you arrive later, you will find yourself on the street. We arrived at midnight ...
Gästestimmen
Fantastic
We were 4 days in the Hotel Alpenleben and were thrilled. Actually we thought the night for 64 euros, can not give anything! But far from it, super new and bright rooms the breakfast buffet excellent ...
Gästestimmen
More than good and right at the lift
Had 2 nights in a double room. In general, alpine life is as good as new with modern design. The room was tastefully decorated with enough space for ski gear. Bathrobe and ...