Family Skiing Adventure
Experience the perfect family adventure at the perfect mountain playground. St. Anton is a kid-friendly, family-approved destination – it's the ultimate family adventure! In addition to being a world-class ski resort, St. Anton offers visitors a huge variety of fun on- and off- mountain activities for all ages, creating memories that will last a lifetime. We hope to see you around the mountain playground!
At Arlberg Area, we cannot get enough of sharing our love for all things snow-related. The highly trained ski instructors are passionate about sharing their love of skiing. Little ones will have a great time exploring the mountain with new friends. A lesson at St. Anton is more than an opportunity to build and refine skiing skills; it's a chance to see a whole new side of this magical family mountain playground. So sit back mum & dad, we are family friendly and have a range of options for your kids to make your family holiday easy!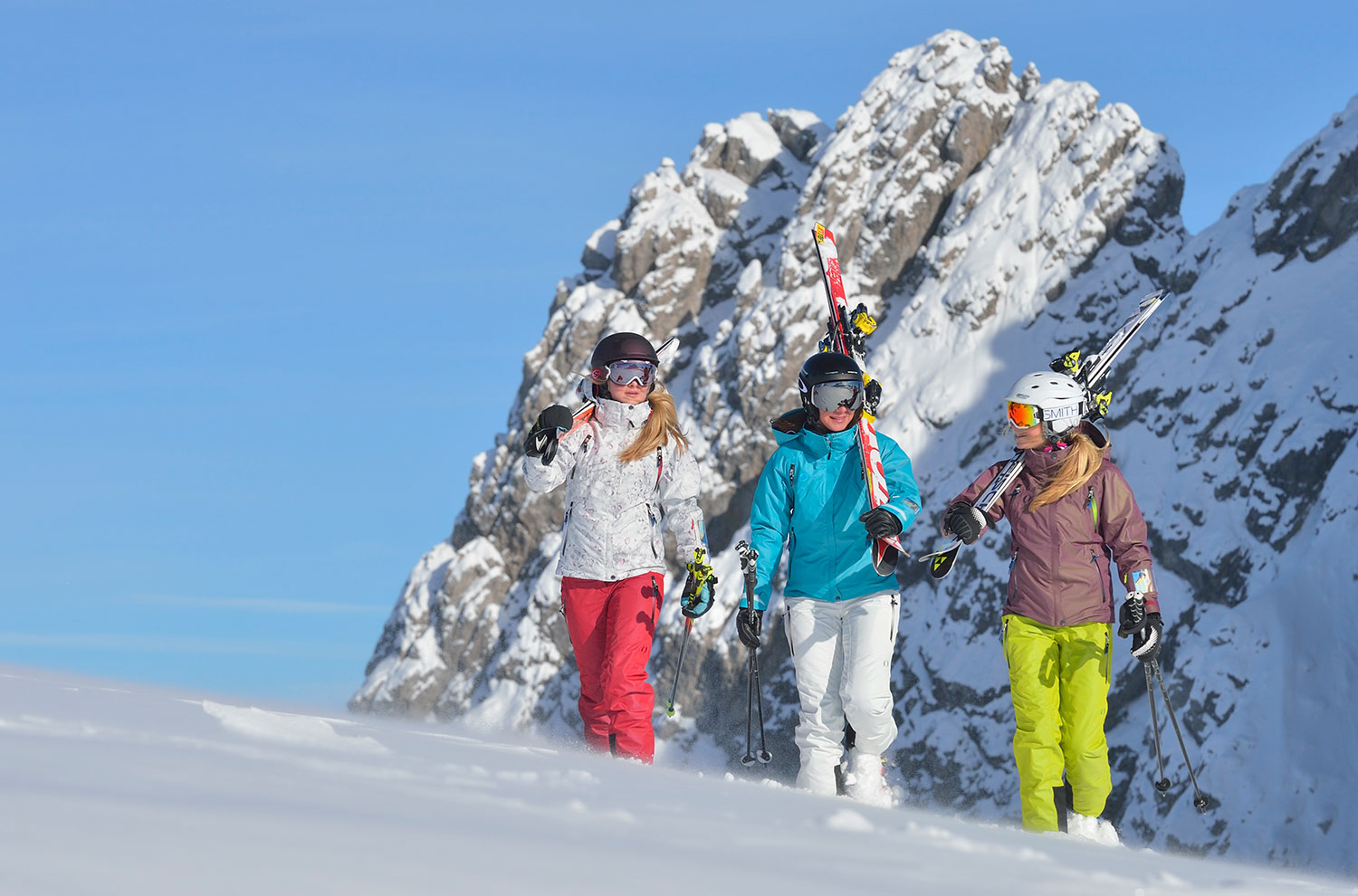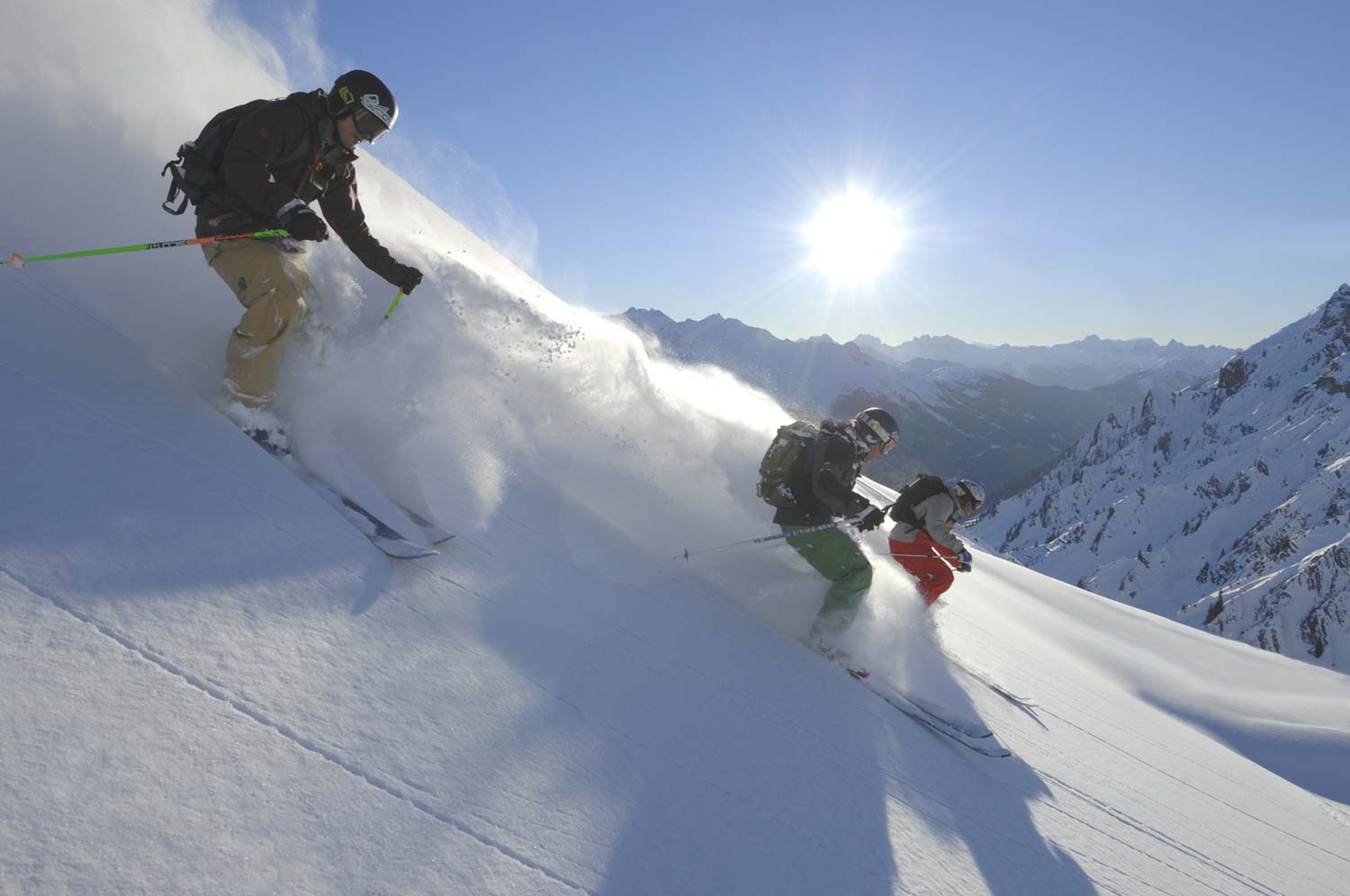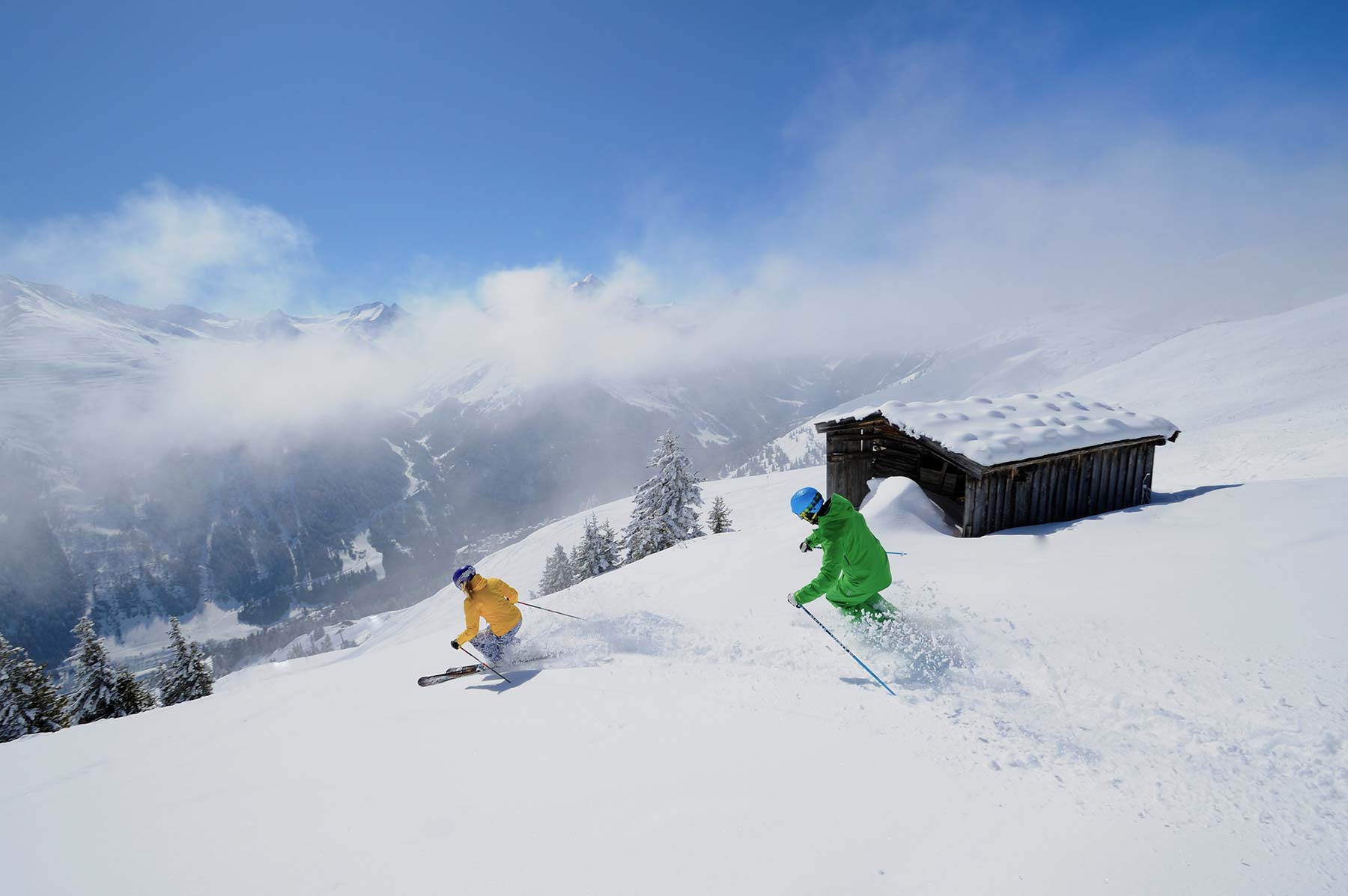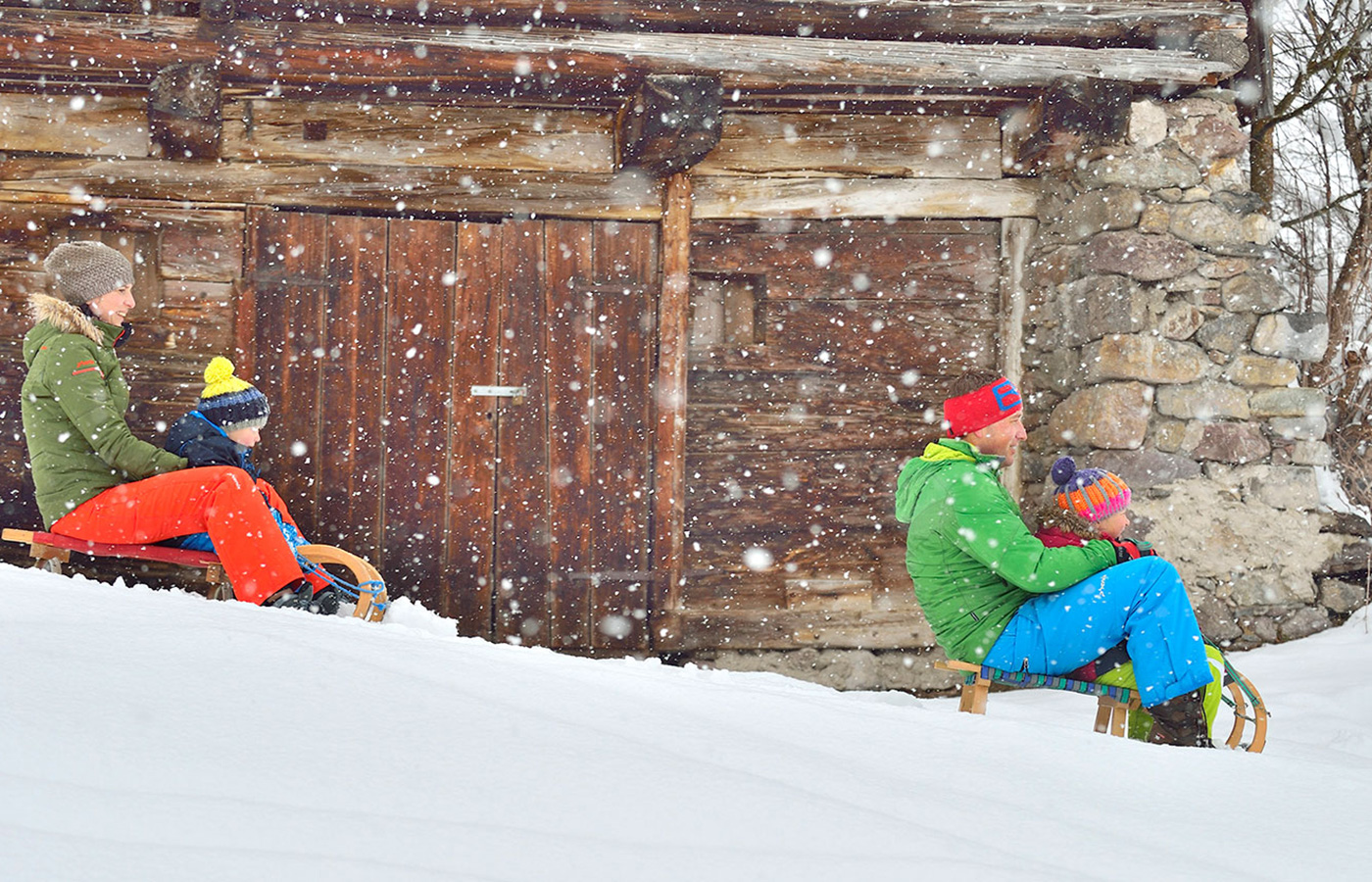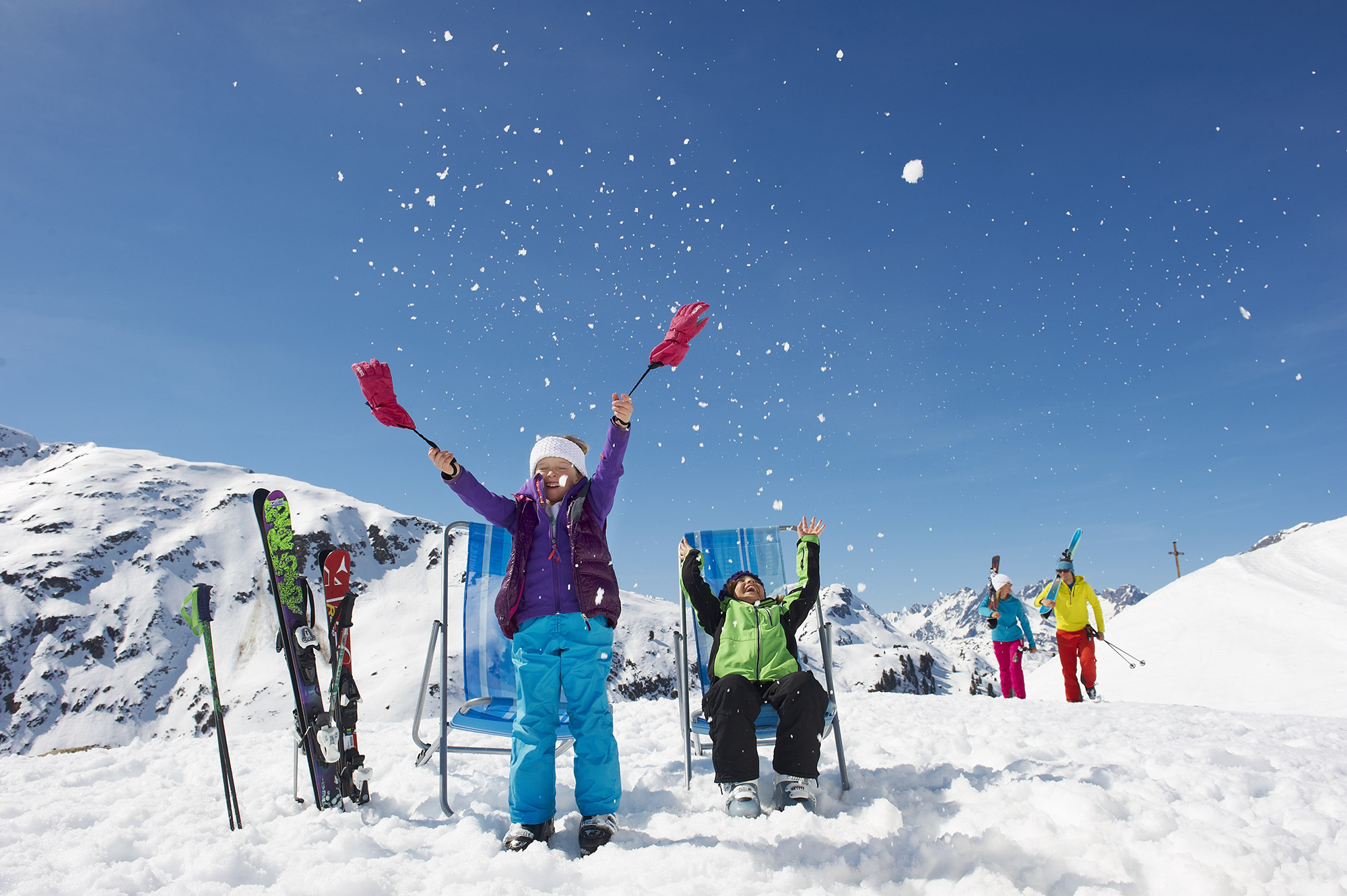 Fun Slope at Galzig Mountain
Hoppl Trail
Kiki Club: Varied weekly child activity programs offered by St. Anton Ski School
St. Anton Ski School: Less like school, more like fun!